Emergency Survival Blanket
The emergency blanket can be used as a reflective film to send signals to rescuers. On rainy days, the first aid blanket can be used as a rain poncho or rain shed. On hot summer days you can create a sunshield with this emergency blanket.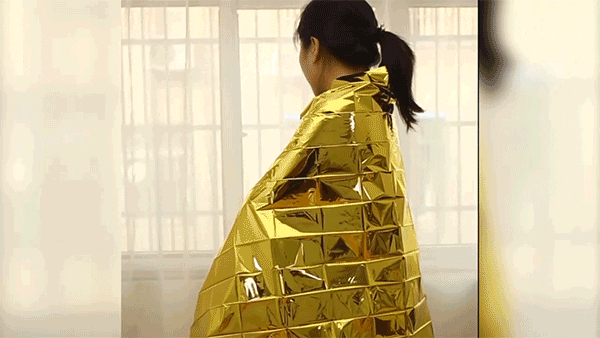 Advantages - Emergency Blankets
High-quality aluminized dual-sided Mylar blankets!
Designed to retain up to 90% of your body heat!
Lightweight! Easy to carry and fits perfectly in your first aid kit!
Blankets are reusable, waterproof, windproof, moisture-proof
Reflective to help rescue crews find you!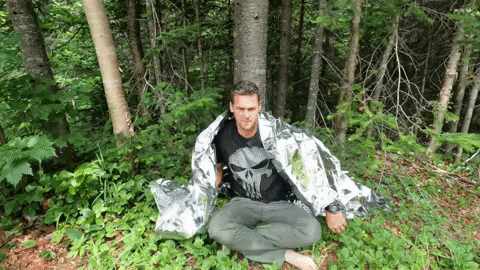 Lightweight And Easy To Carry

Easy to carry, these emergency blankets are individually sealed and conveniently folded to fit in the palm of your hand or pocket. They will also fit perfectly in your first aid kit.
Multiple Functions

These emergency rescue blankets can also be used as ground cover or roof for shelters, as a sun shield for shade. They also have a reflective effect to help emergency rescue teams to find you in the wilderness.
Specification:
Color: Golden, Silver
Material: PET
Size: 51 x 83 IN 
SHOP WITH CONFIDENCE